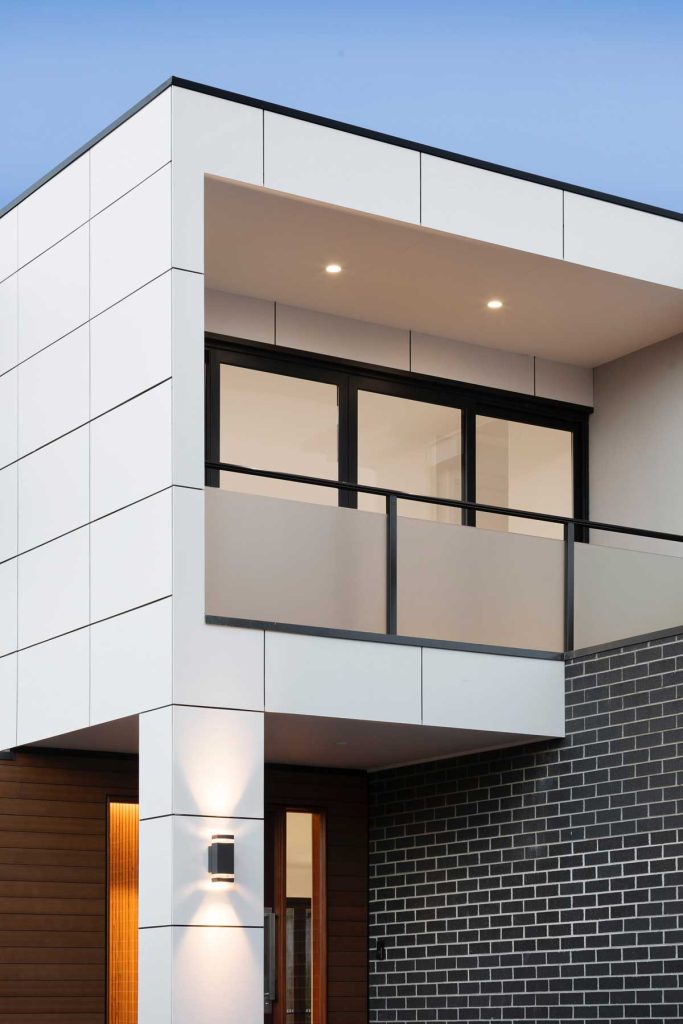 Need to build your home?
There is so much that can go into a new build. We would argue that the only thing more stressful than moving into a new home, is building one. There are 1000 different things to think about from materials to location, to timelines and more.
What we aim to do is to partner up with our clients. We simply want to take it off your plate, we'll take care of all of the subcontractors, materials, changes, sickies, smokos and everything else that comes with the trade. We simply want you to set a date and move into your future family home or that perfect investment.
But we are a lot more than builders. We will sit down with you and discuss what the purpose of your new build is, where you are at in life and how you can maximise not just your investment but your enjoyment from the space. We want to make sure that if you're a young professional then your building is maintenance free and travel friendly or if you're a family of 5, then the paint throughout the house is going to be somewhat childproof.
Space is purpose built and so are the buildings around them. We want to create spaces that will serve you and your family for generations to come and help you make memories that you cherish forever. So if you've got a site lined up or are thinking about building your dream home, the sooner we can talk the better. Flick us a bell or fill out our contact form and Jordan will be in touch.
Contact us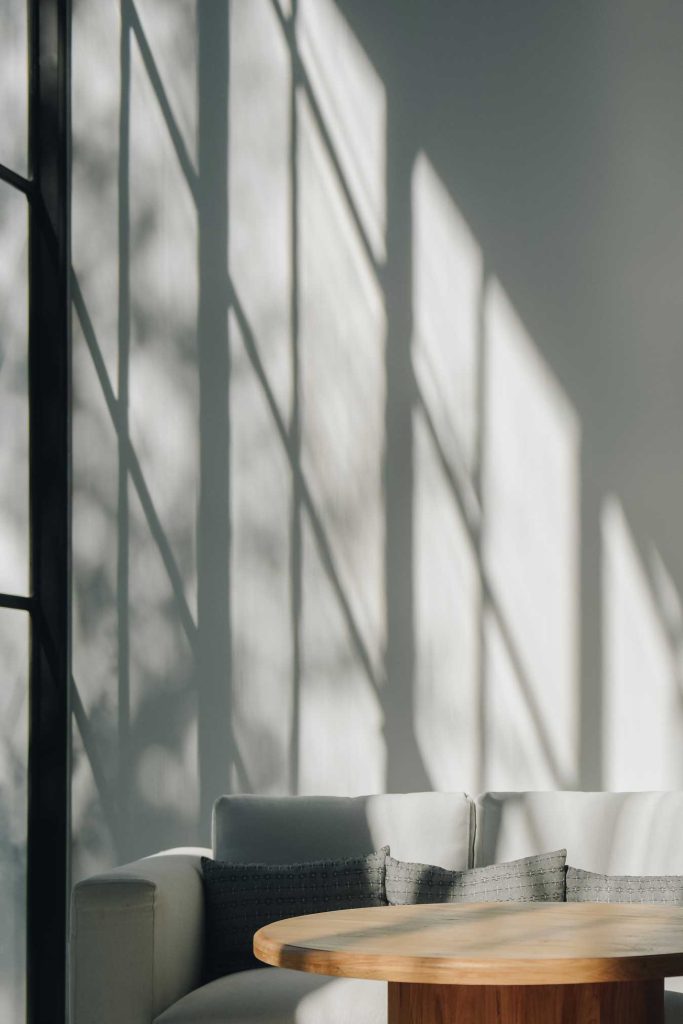 Let's talk.
All good things start with a good cuppa. We'll bring the Coffee and let's talk about building your forever home, giving you the Kitchen you've always wanted or building that custom bunk bed for your 7 year old boys who are going on 45.
Phone
Email